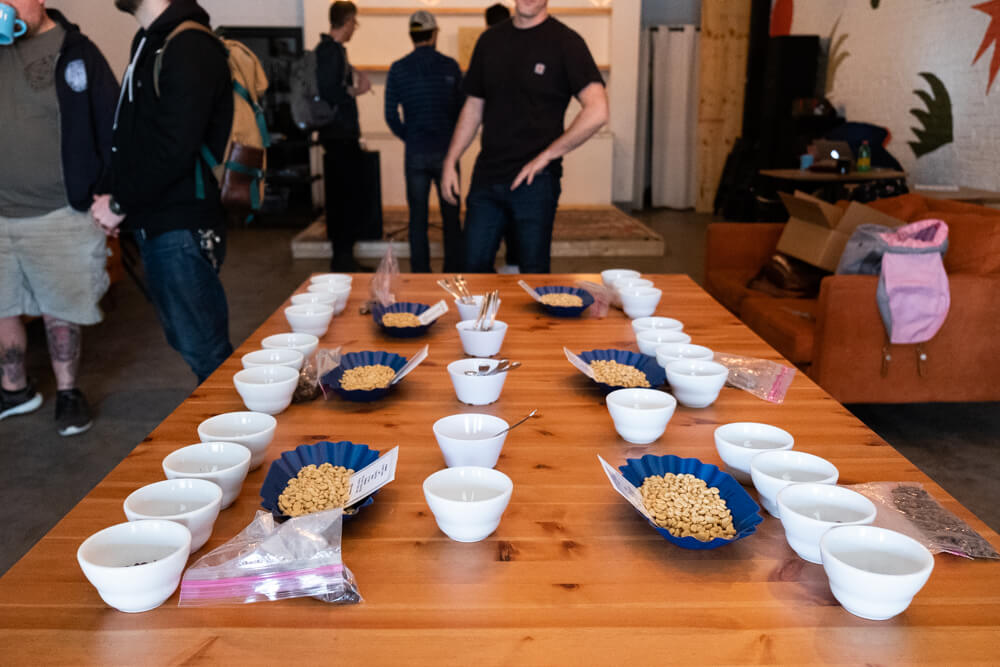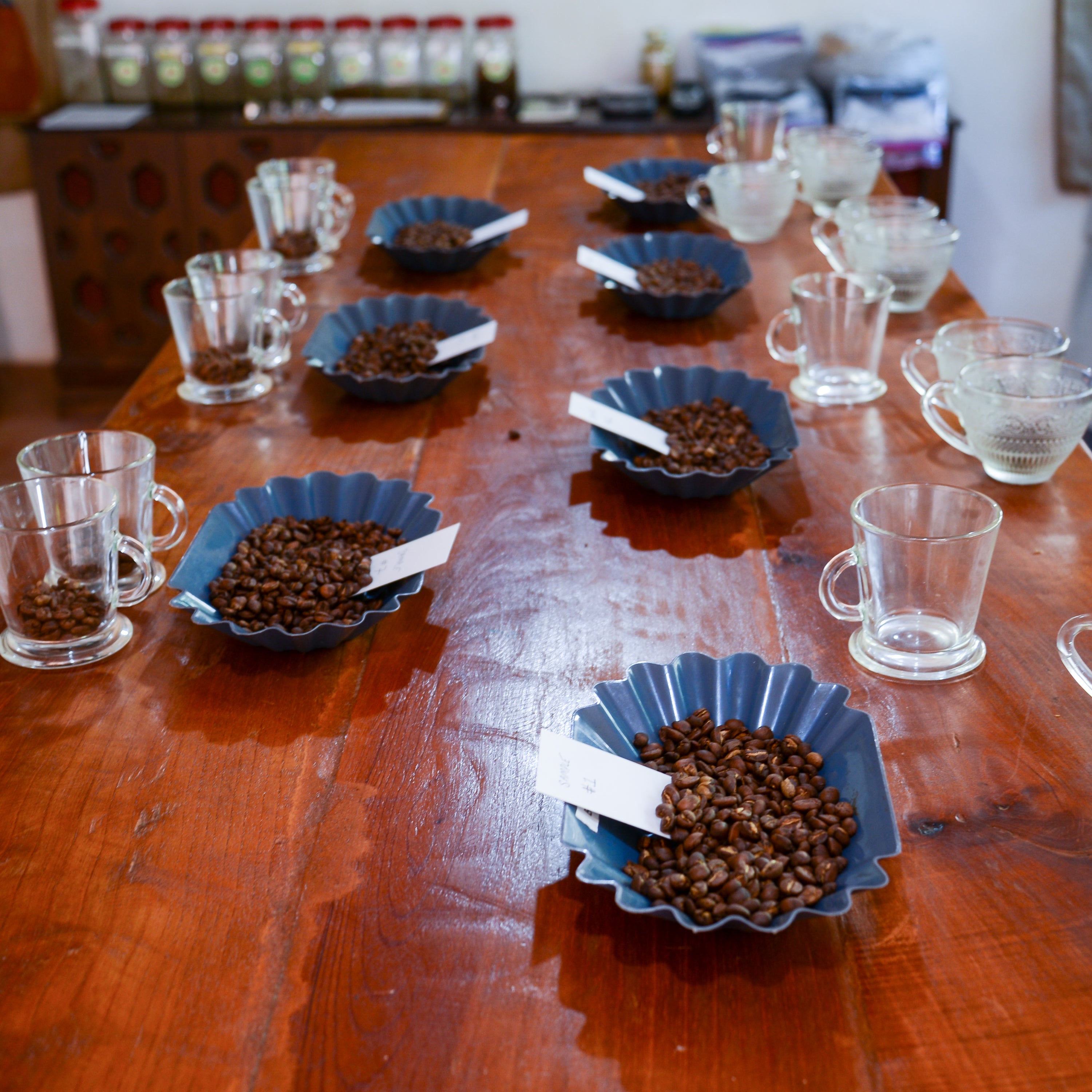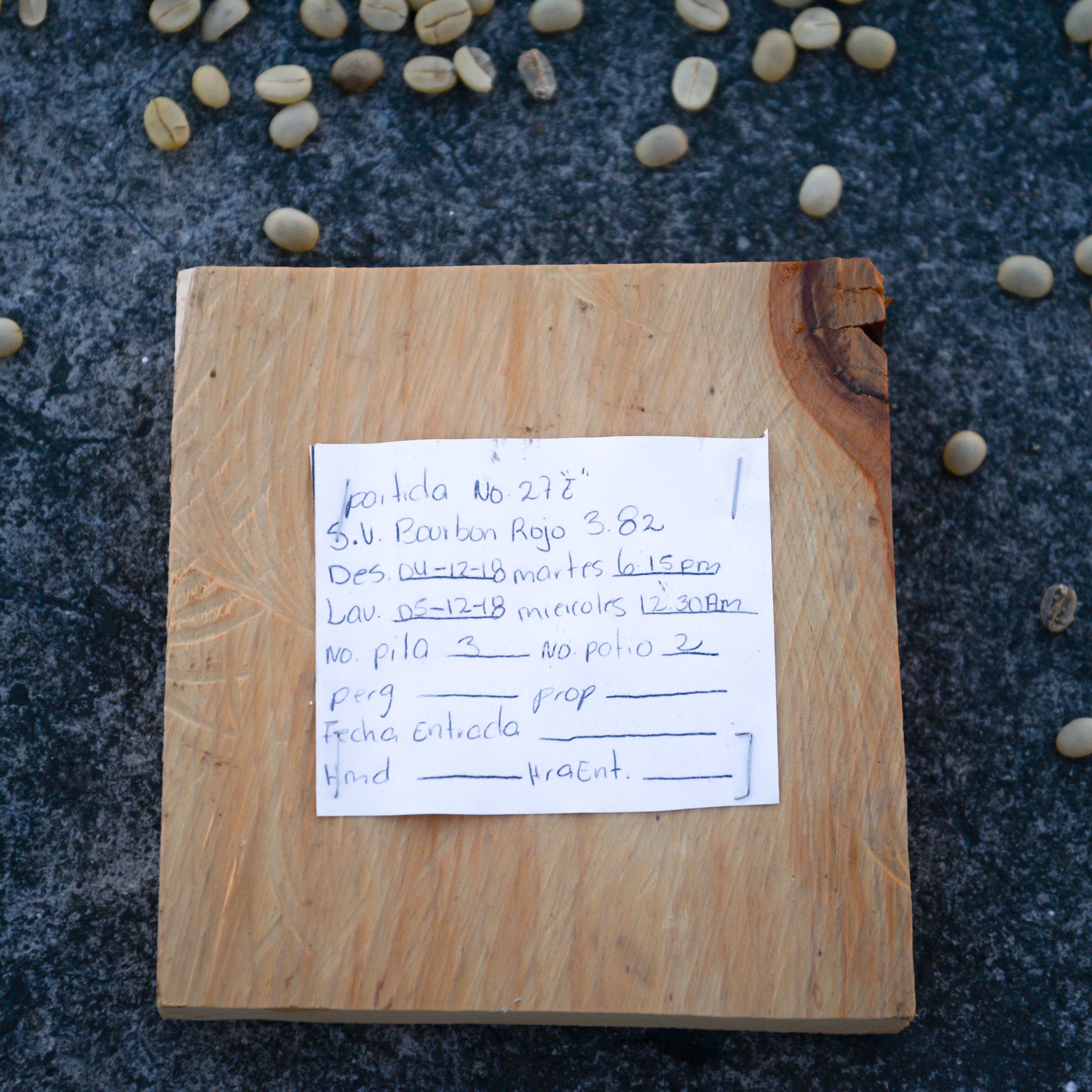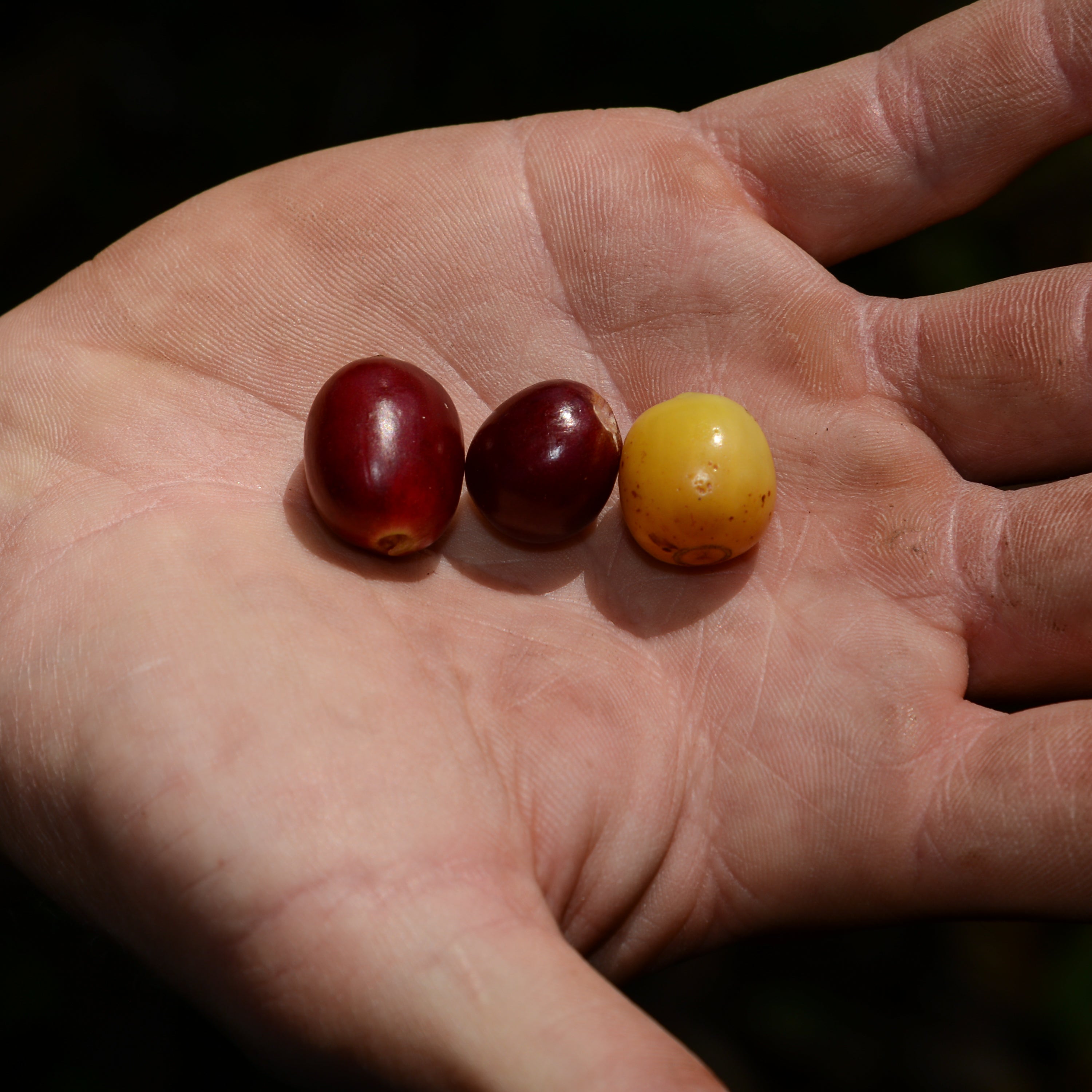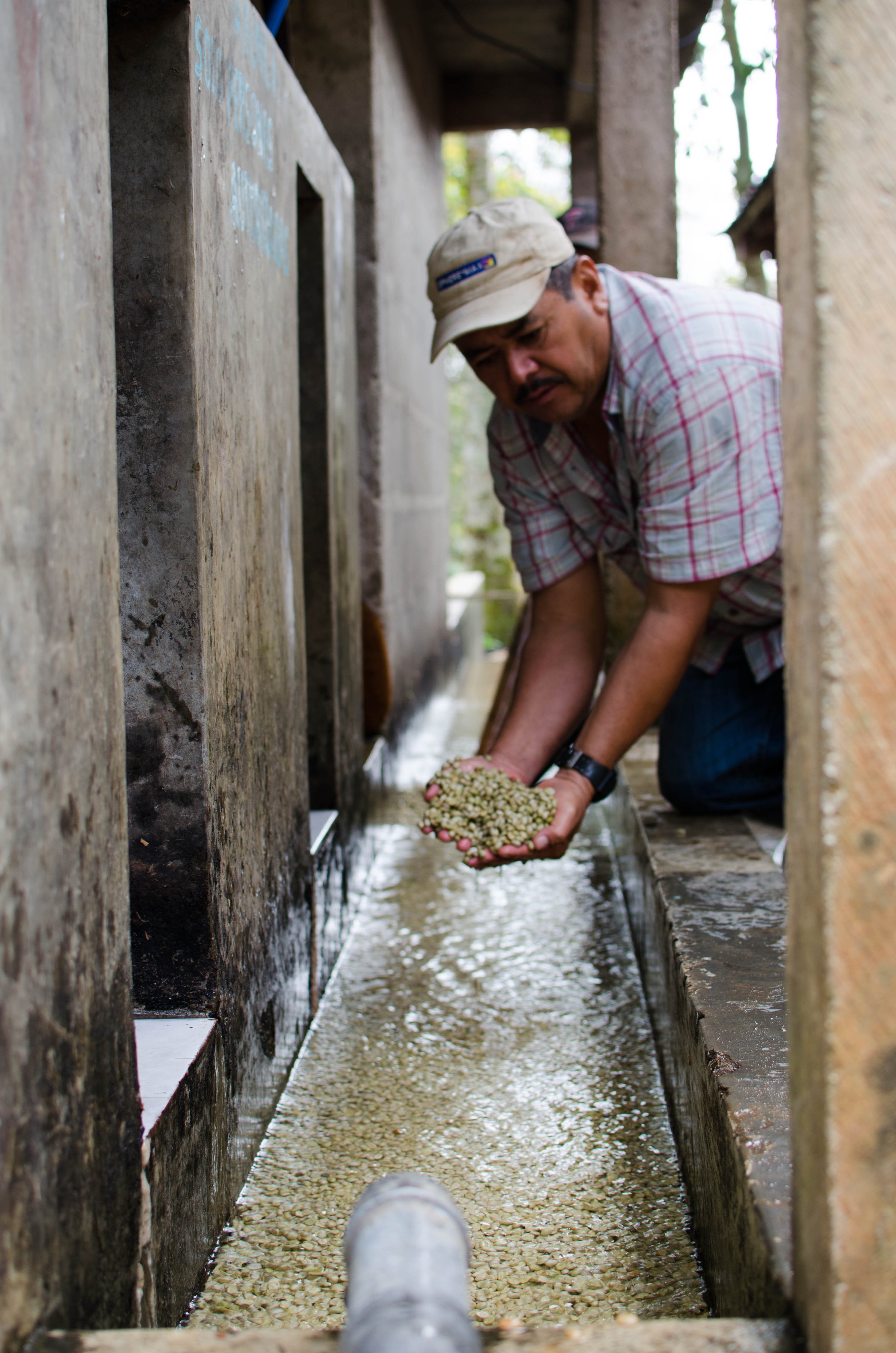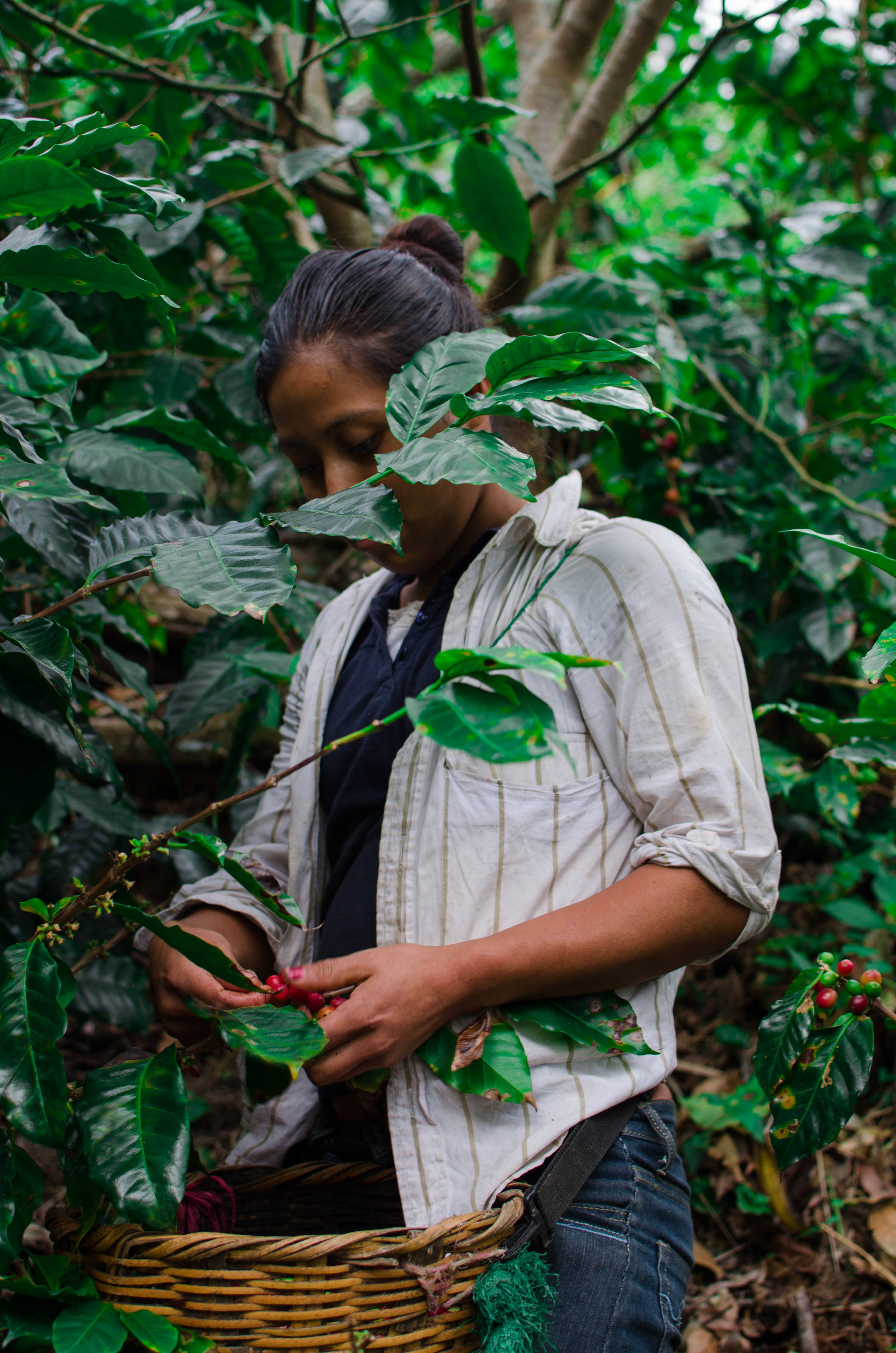 Roaster's Club Subscription
About the Club 
Rule #1 About the Club: We tell Everyone
Our Roaster's Club Subscription consists of a constant rotation of select coffees.
A combination of small, fresh crop lots arriving throughout the year, and even some experimental lots from our more senior farmer partners. 
Make it Custom
Pause, Skip, or Cancel Anytime
Step 1. Choose how often you want to receive a delivery.

Step 2. Select the size & number of bags you'd like in each delivery.

Step 3. Sit back, relax and enjoy your coffee!
Roasting / Tasting Notes
Variety is the Spice of Life
Expect something different, but assume something exceptional! 
These are the coffees our staff works the hardest on, and we're excited to share them with you! 
All selections for our Roaster's Club subscription box follow our in-season philosophy, and are shipped the same day as roasted! 
Roaster's Club Subscription