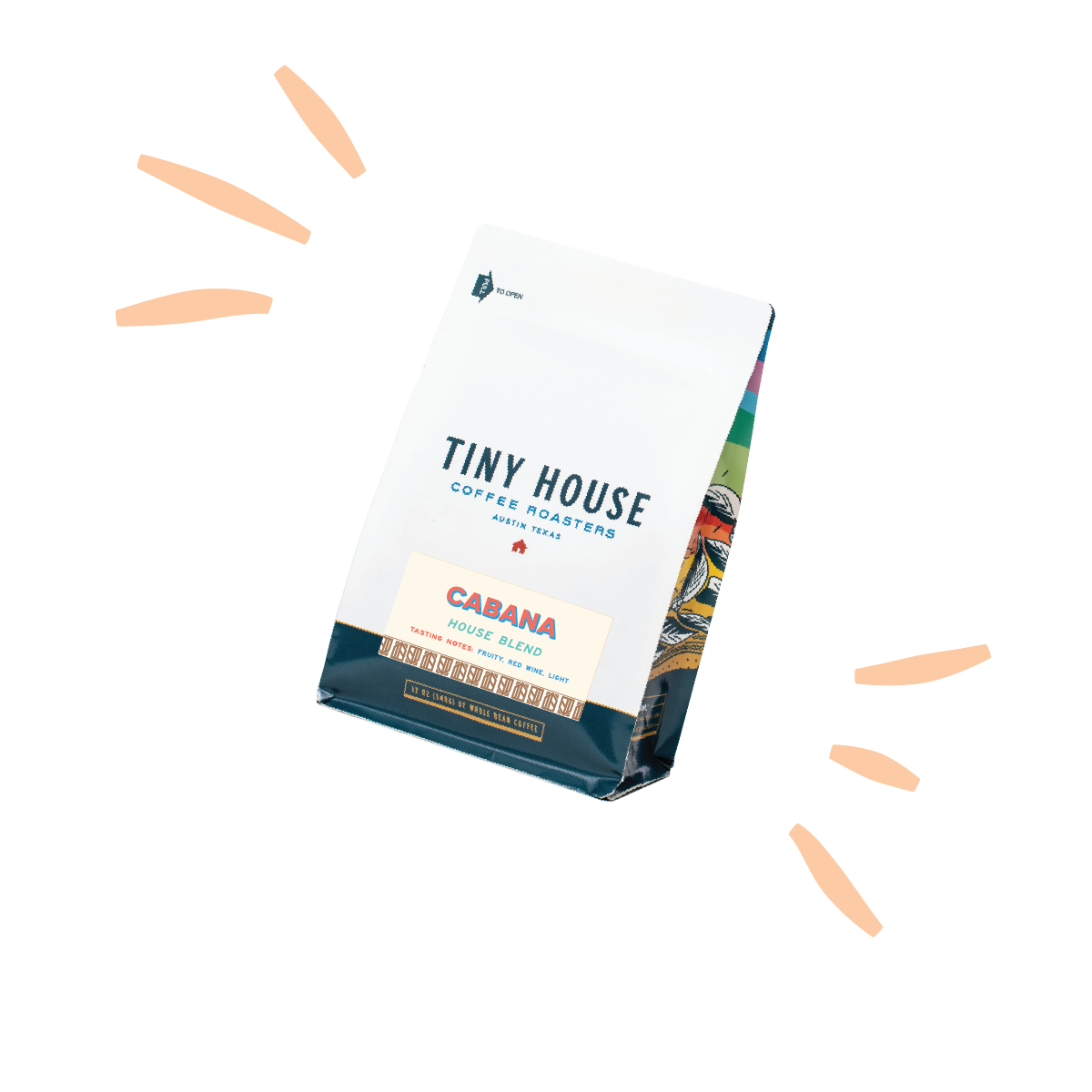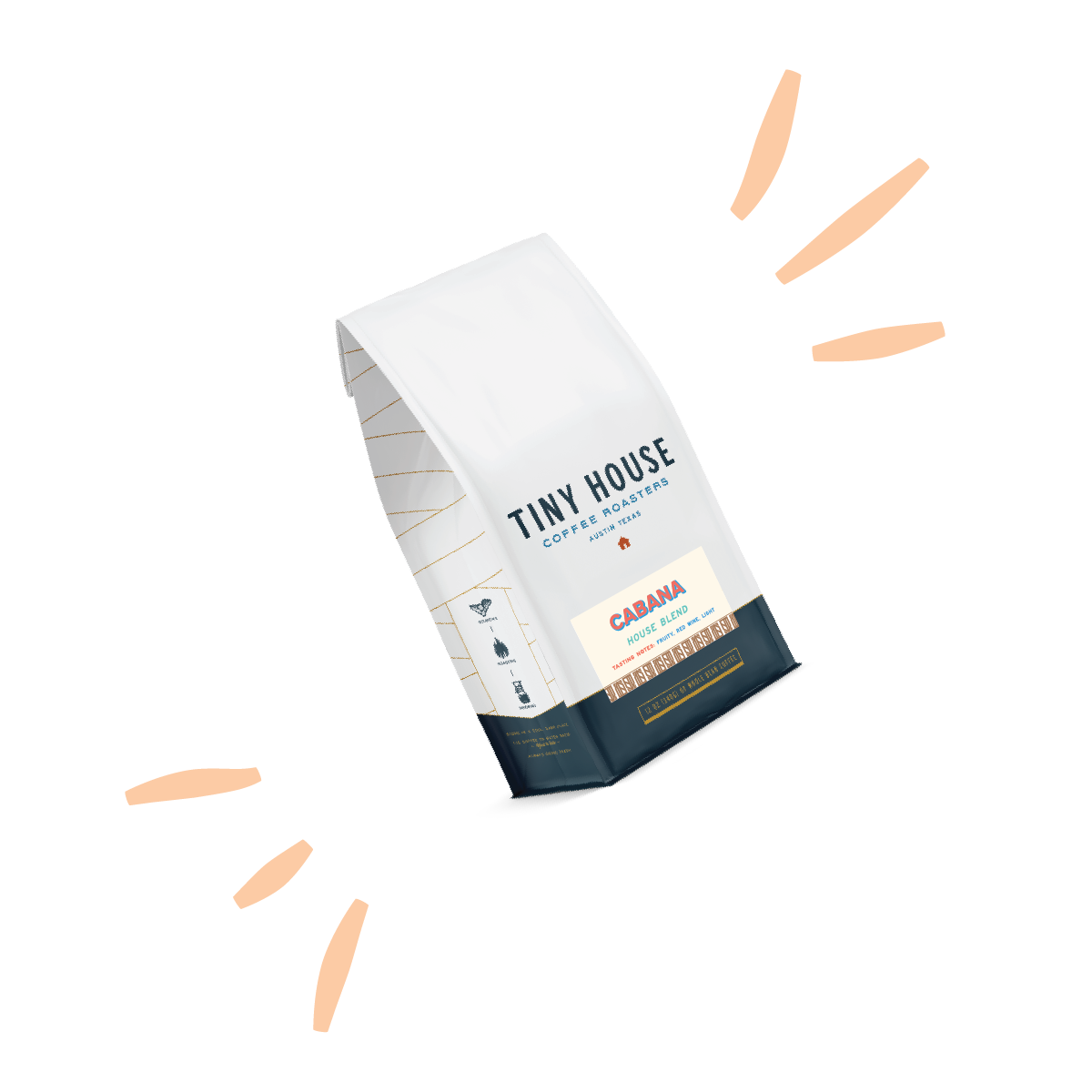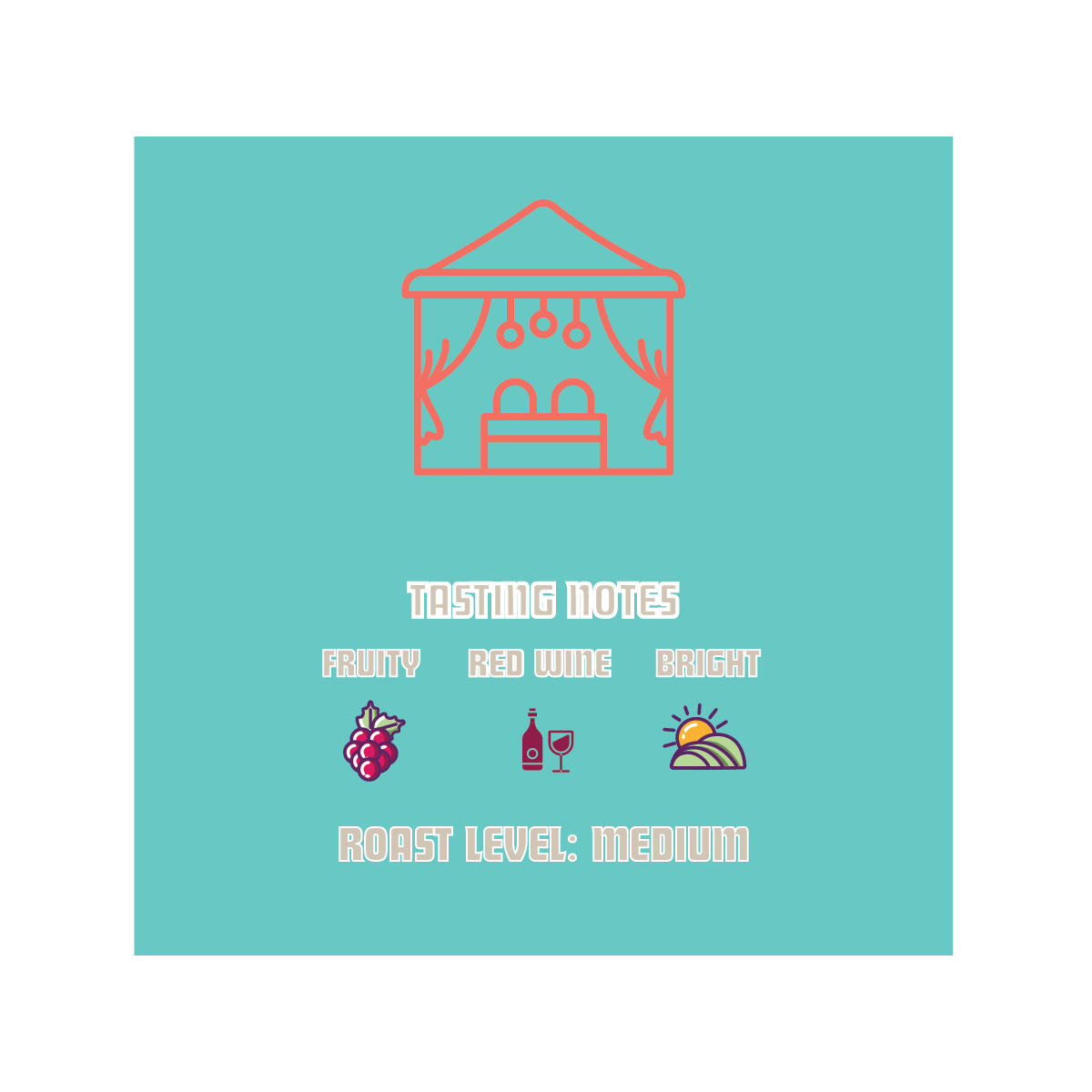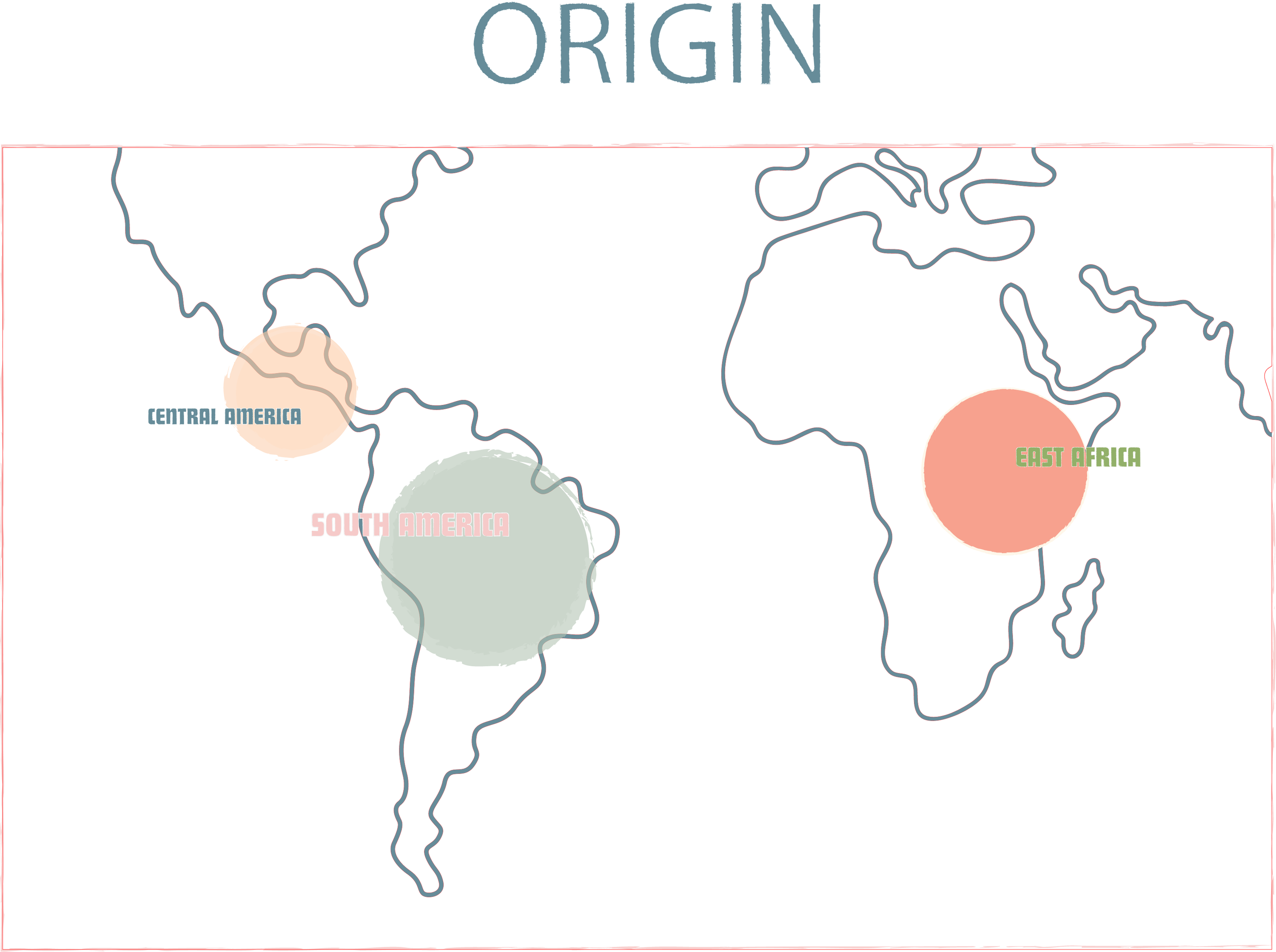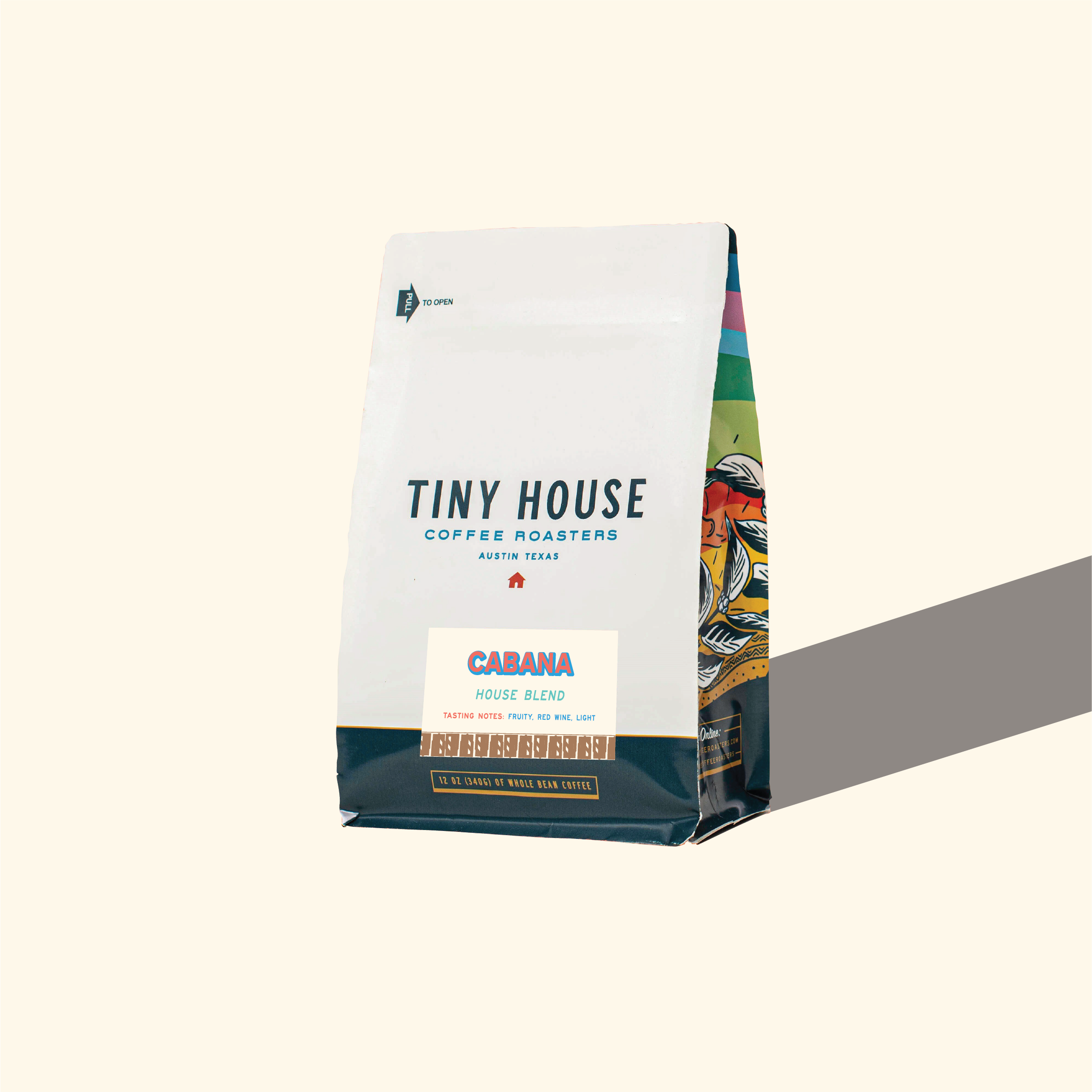 Inspired by the idea of relaxing in a waterside tropical cabana. 

Introducing our Cabana Blend, a vibrant and fruit-forward coffee experience that will transport your taste buds to a tropical oasis. The first thing you'll notice is its radiant brightness and citrus flavor with a refreshing acidity, offering a delightful burst of energy to kick-start your day.
Whether you're seeking a morning pick-me-up or an afternoon escape, our Cabana Blend is here to satisfy your cravings for a coffee that's vibrant, and full of life. Embrace the tropical spirit and savor every sip of this bright and fruit-forward blend, and imagine that feeling of relaxing in seaside cabana.