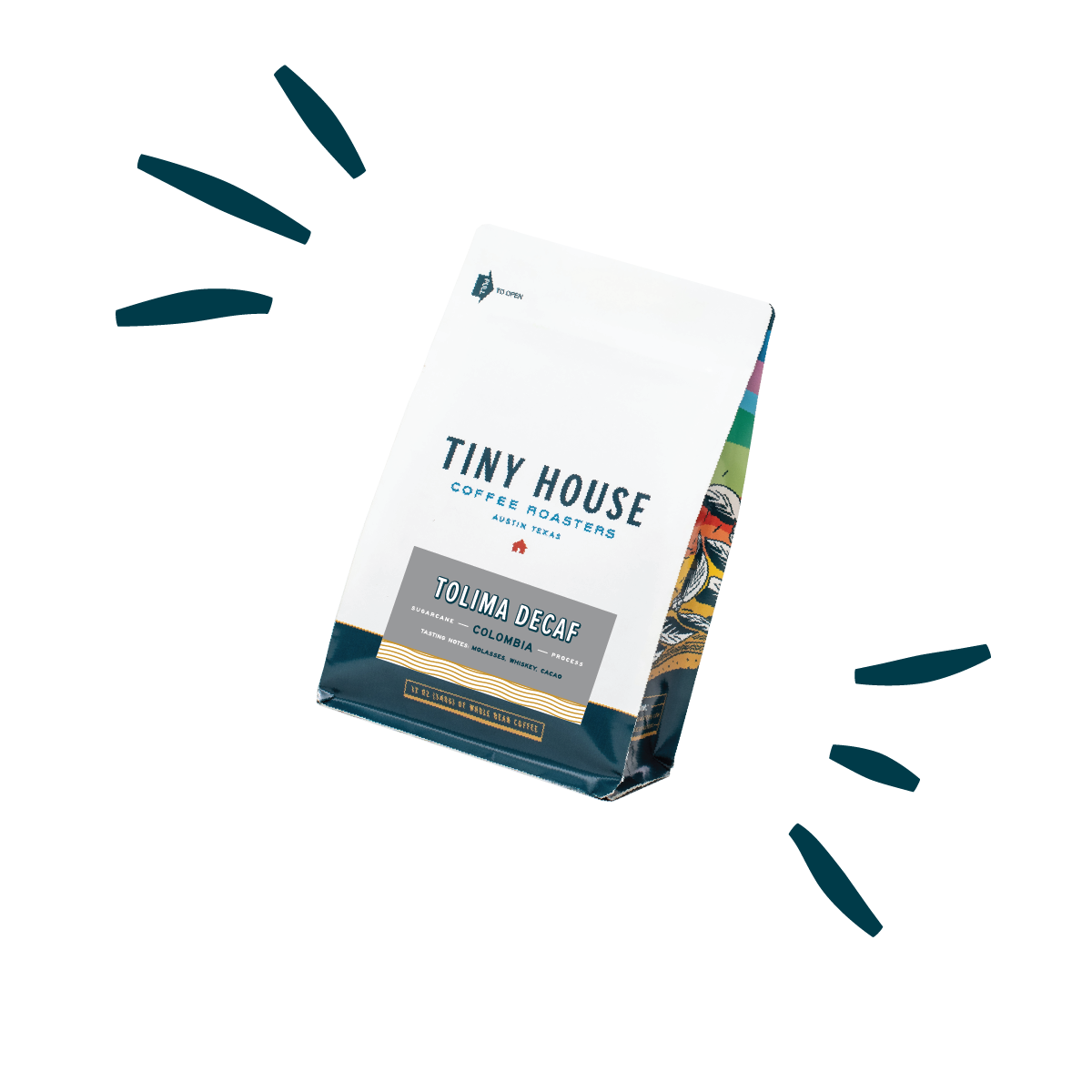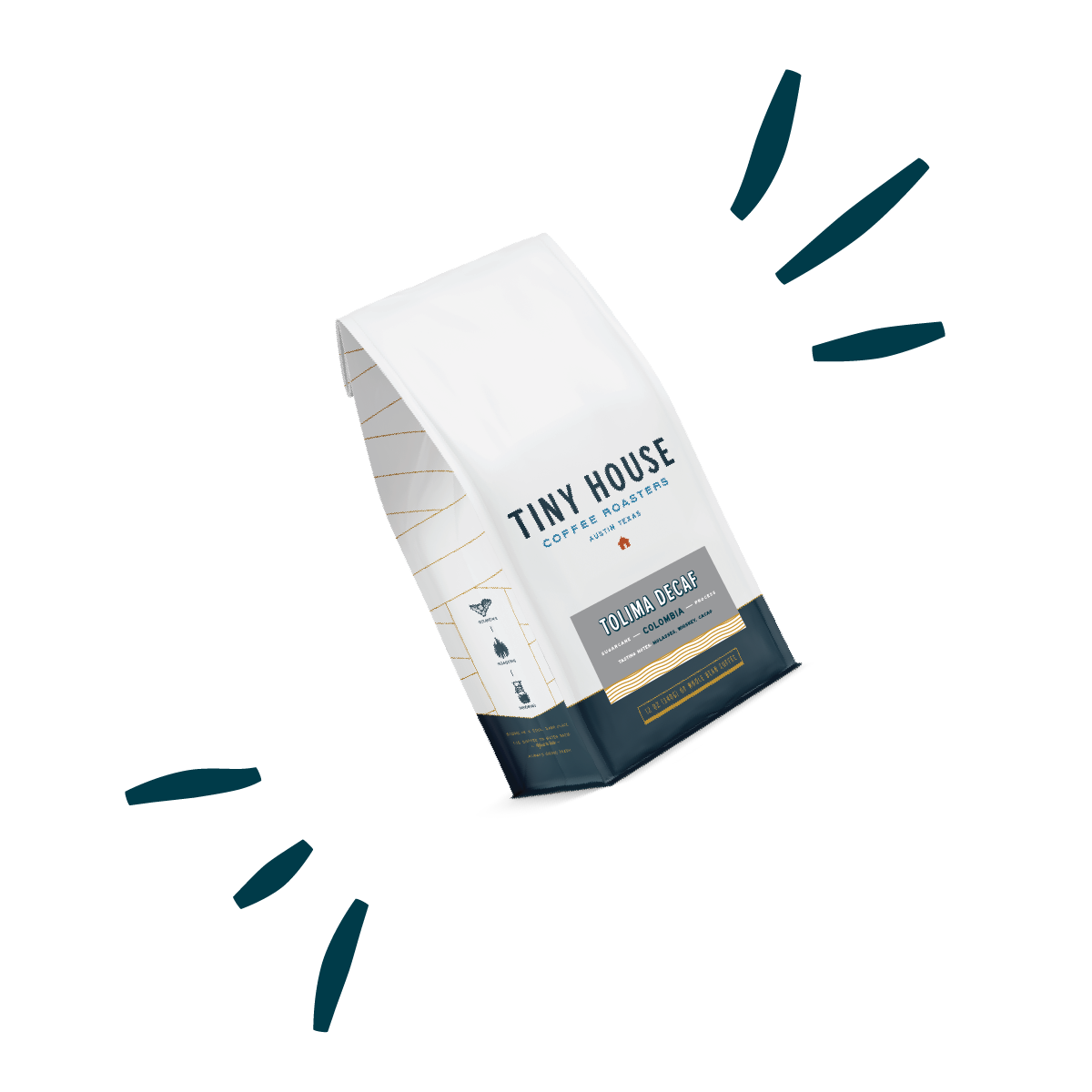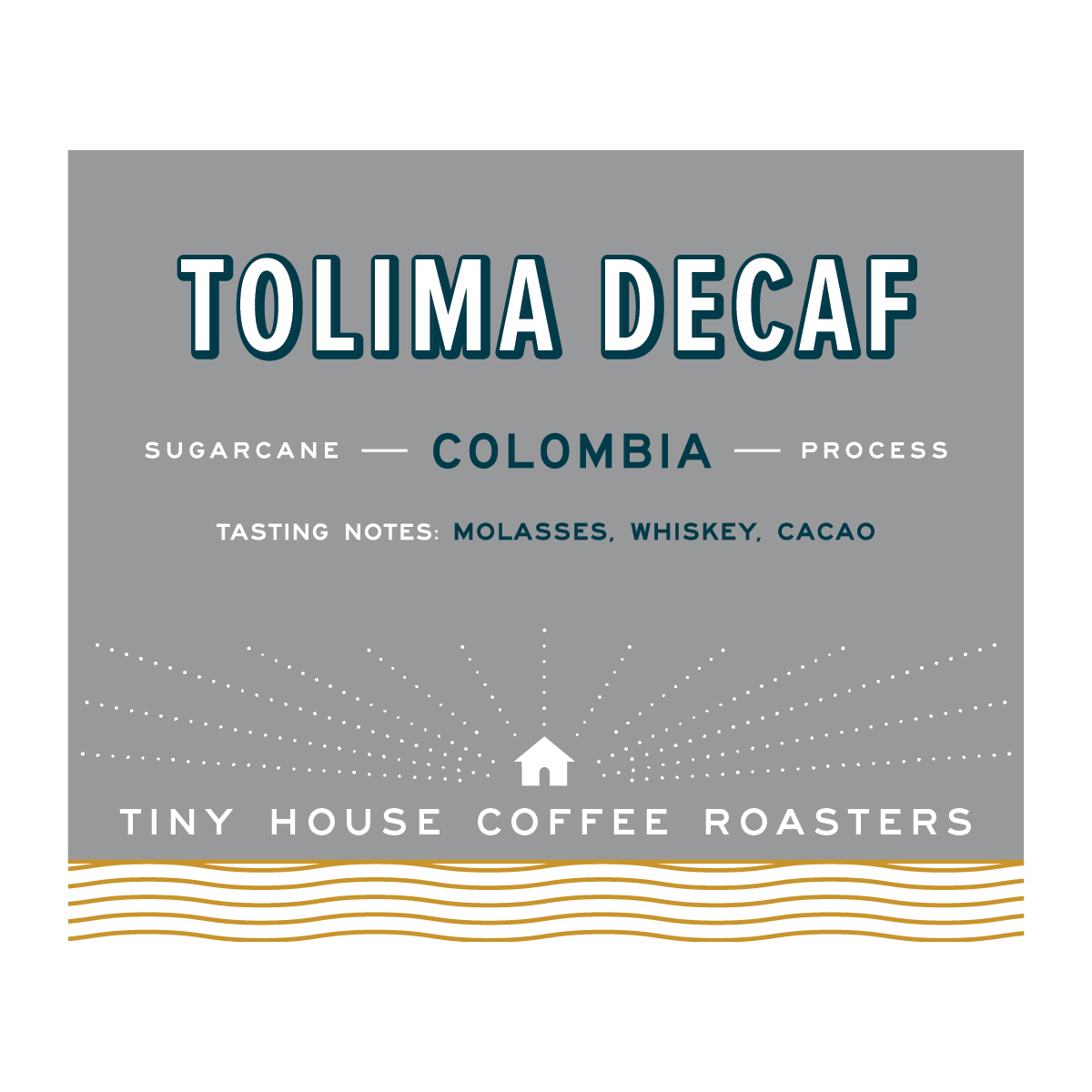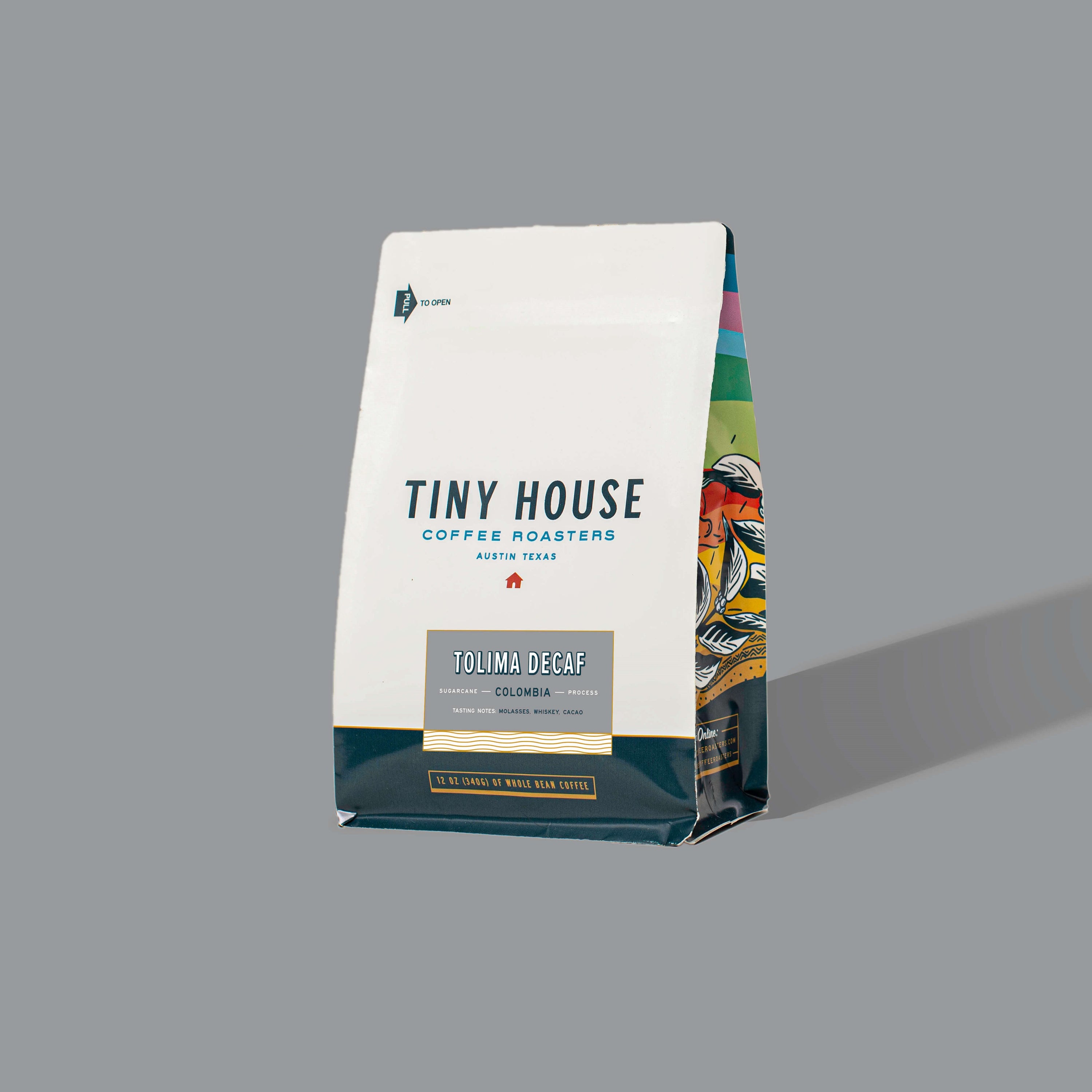 Decaf - Sugar Cane Process
Farm Story
Quimbaya, Quindío, Colombia
From the same exact farm as our other Colombian Coffee: Finca Cristalina!
Finca Cristalina is home to Father Daughter Duo: German and Maria Grajales. 
During dry milling, coffee's are separated based on size, density, and visible defects. Any coffee that doesn't fall into the "A Team" for Finca Cristalina, is then milled again to make our "B Team". 
Often, when we are budgeting for the year, we will blend remaining A team with B Team to create our Decaf Blend. This allows us to support Maria and German even more, while creating a really exceptional decaf. 
Coffee Info
Red Castillo, Fully Washed, Raised Bed Dried
Cherries are hand picked to an average Brix of 24 degrees plato, washed and constantly rotated for even drying. 
The coffee then  goes through a decaffeination process that makes is extra sweet because of its use of natural cane sugar. 
Using the alcohol (ethyl acetate) from sugar cane refining, they are able to remove caffeine without damaging the beans themselves. 
Roasting & Tasting Notes
Caramel, Rye, Hazelnut
Because of the extra processing the coffee goes through, roasting slowly and more gently is required to not damage the coffee. This promotes heavier body, and rounder notes of sugar, with very little acidity. 
Decaf - Sugar Cane Process