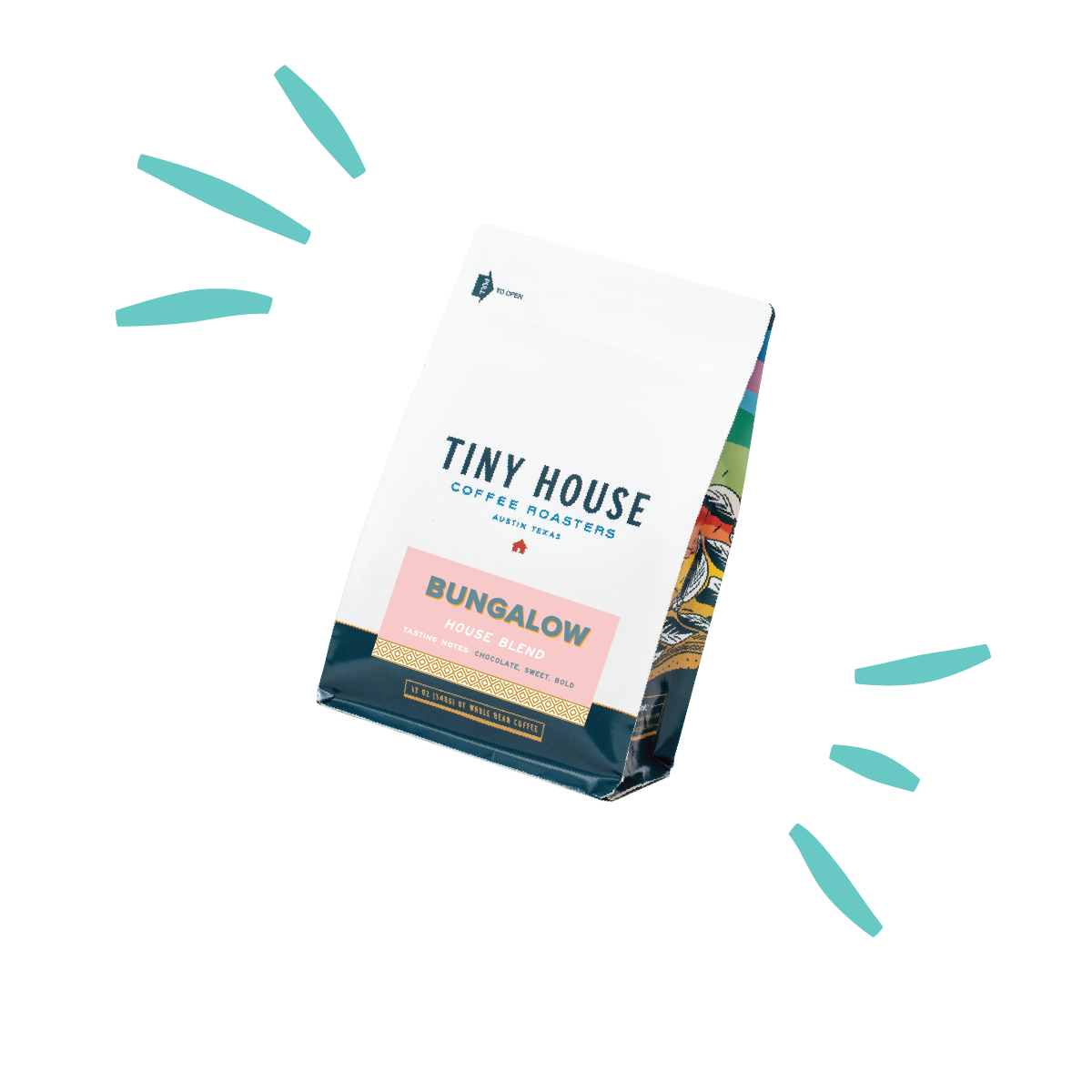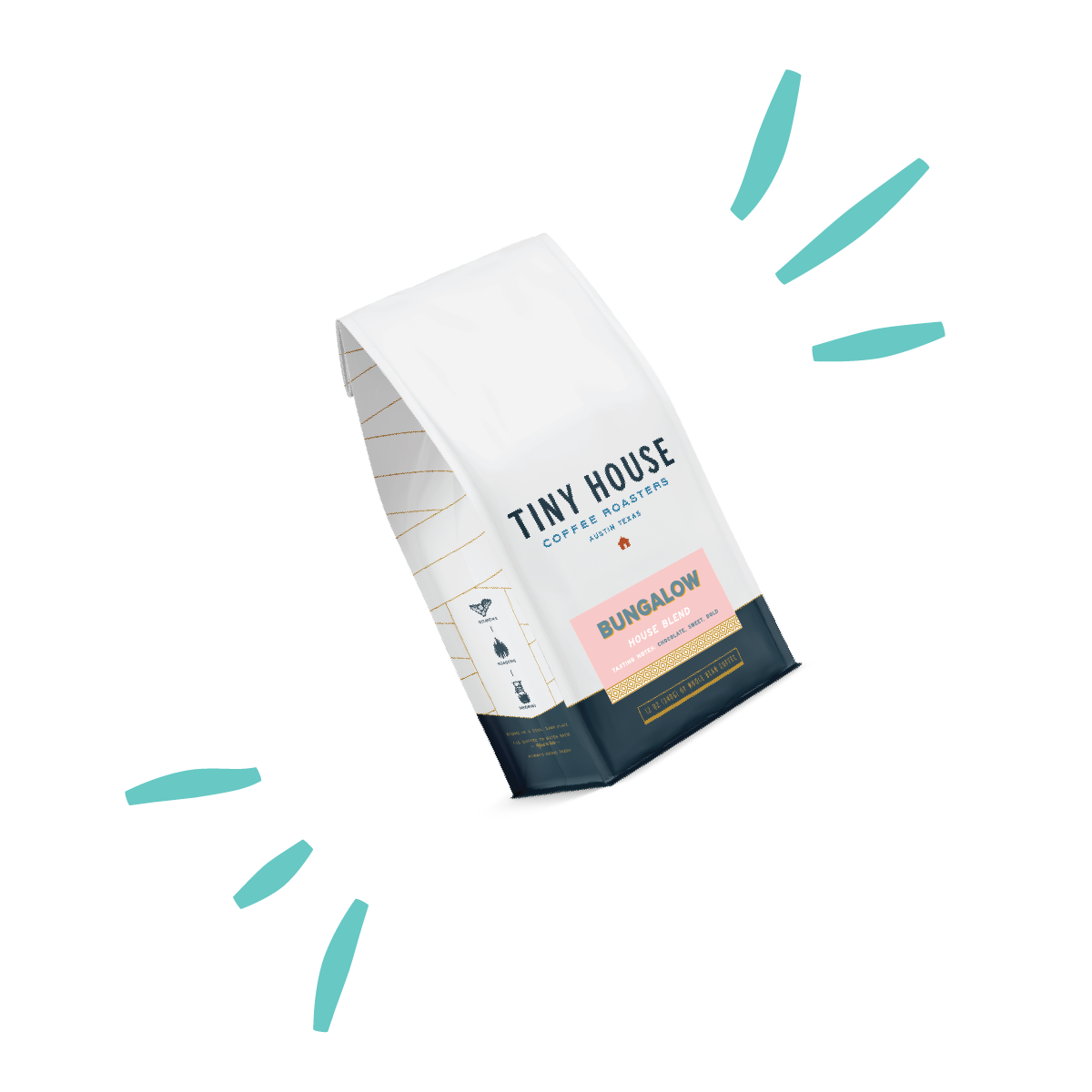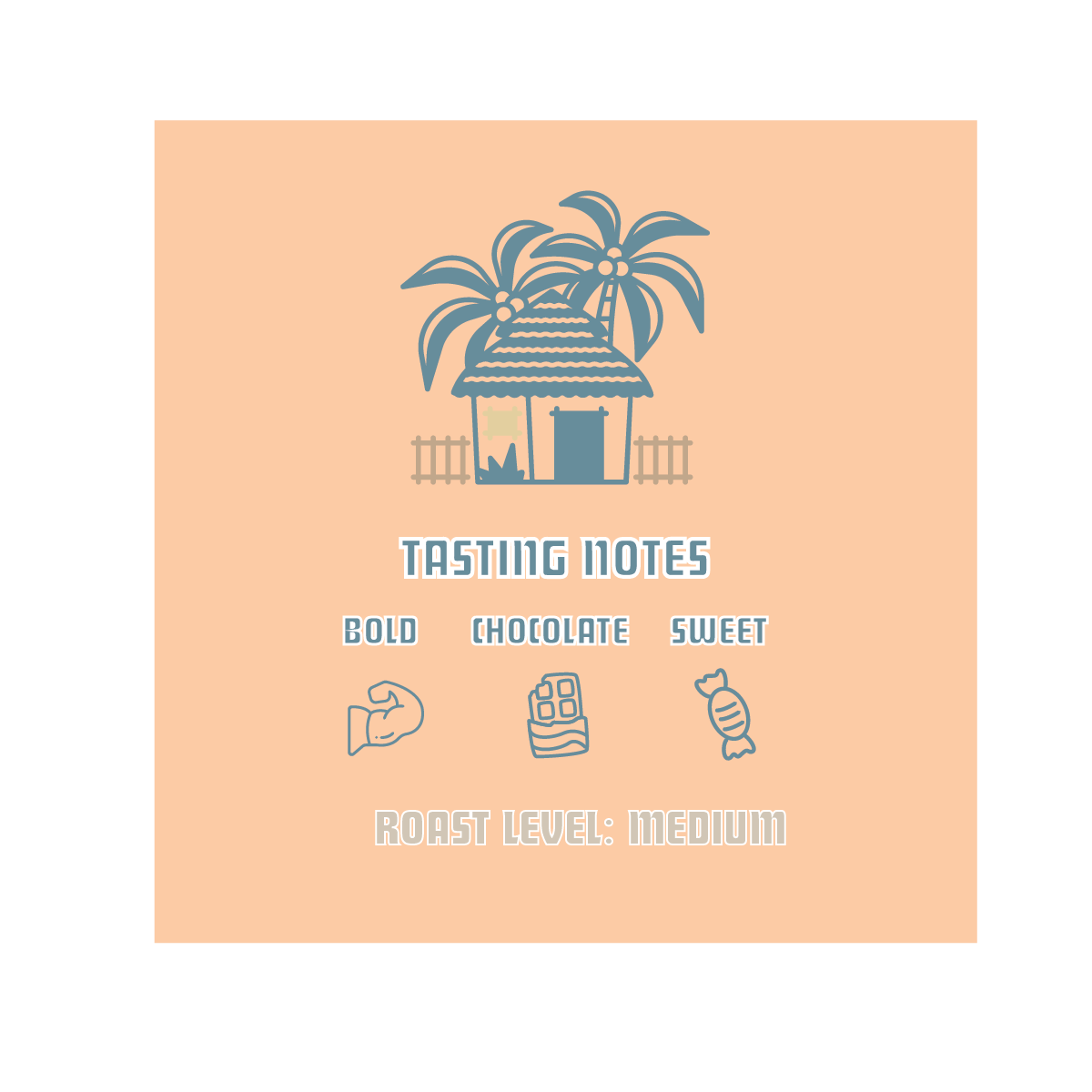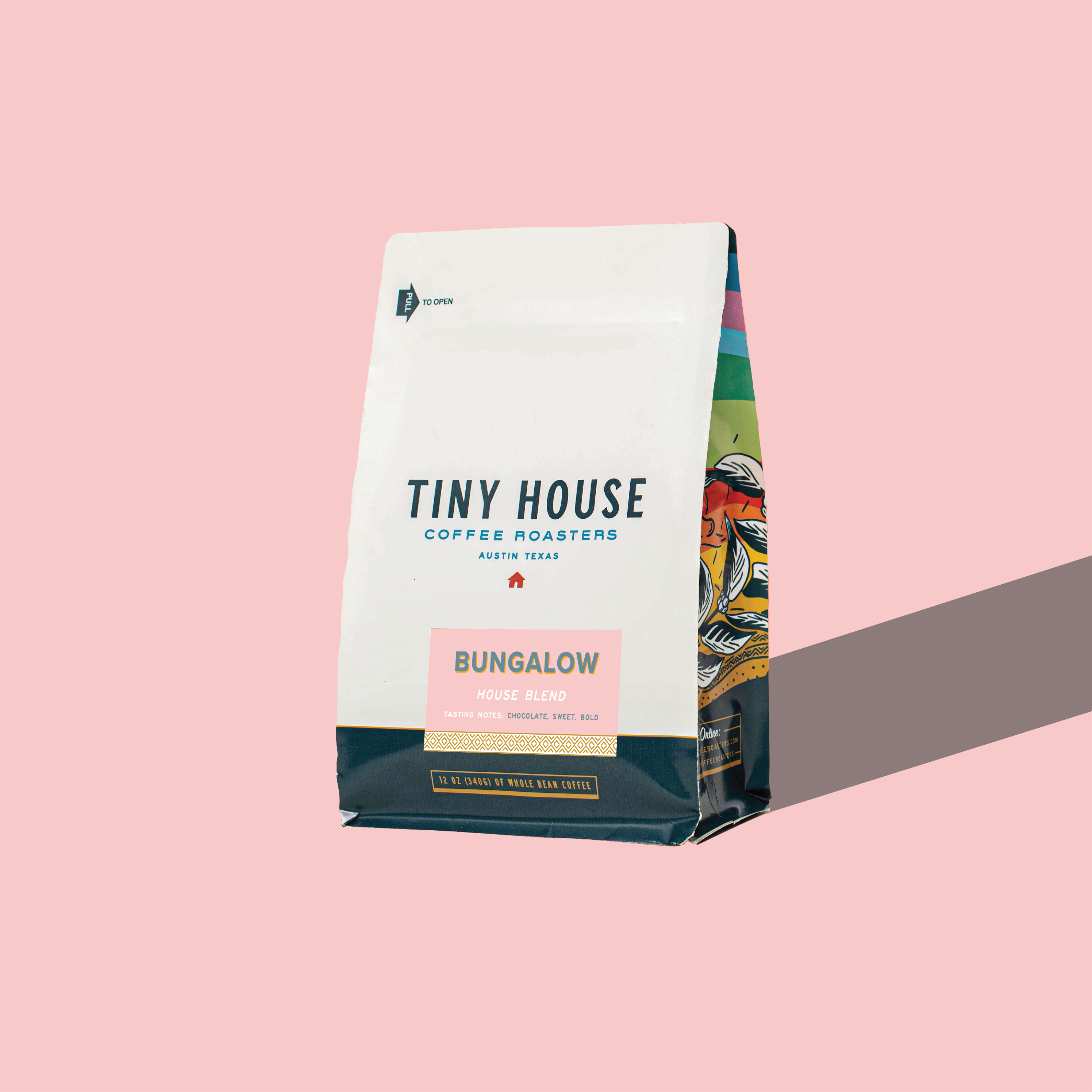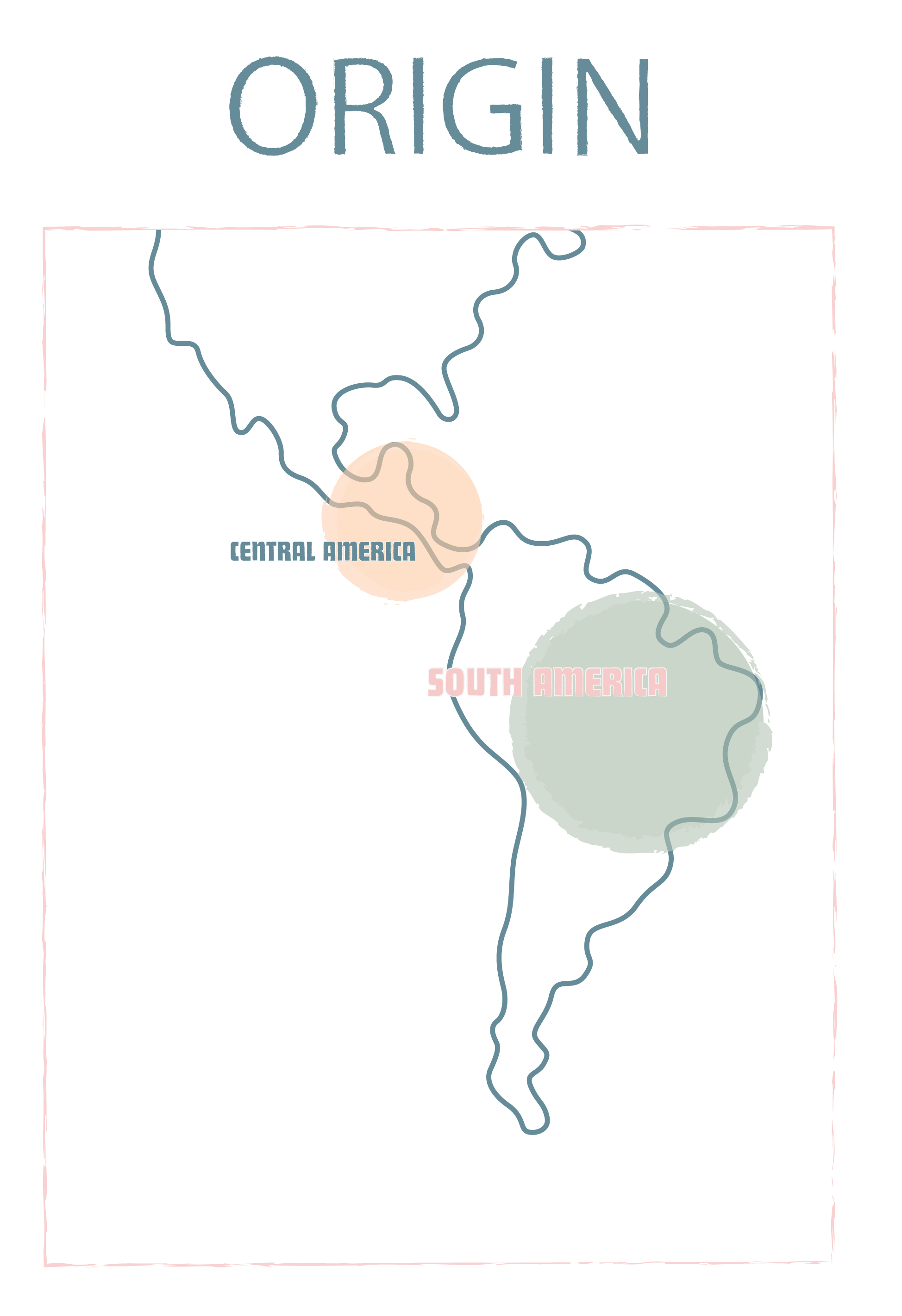 Inspired by the idea of reading a great book in a warm and cozy Bungalow. 

Introducing our Bungalow Blend, a captivating fusion that draws inspiration from the timeless charm of bungalows. Inspired by the cozy and inviting ambiance of bungalow living, this blend is was created for those that love the comfort of that more classic, chocolate forward cup of coffee. 
With a focus on smoothness and a low acidity profile, our Bungalow Blend offers a harmonious balance of a rich, full bodied coffee with a velvety chocolate-forward taste.
Whether enjoyed as a morning ritual to kickstart your day or as an afternoon retreat from the world, our Bungalow Blend coffee promises to be the perfect companion. Let it carry you away to a tranquil haven where the essence of bungalow living intertwines with the warmth of a great cup of coffee.